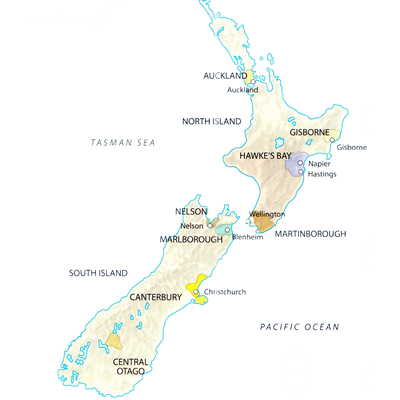 Vin New Zealand
New Zealand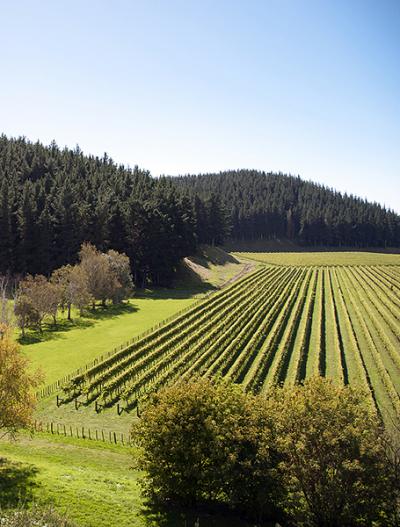 Hawke's Bay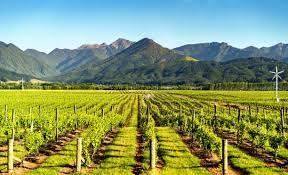 Marlborough
Marlborough wine-growing area is as far away as it is the beautiful and spectacular. The region put New Zealand on the "international wine map" in the 1980s, thanks to exceptional quality Sauvignon Blanc wines. Marlborough has grown steadily ever since.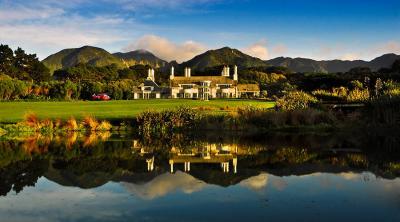 Martinborough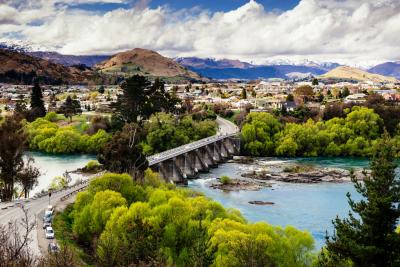 Central Otago
The real gold of Central Otago is wine, especially Pinot Noir which excels in these southernmost vineyards. Most of the wineries offer tours and tastings.
Many Central Otago visitors hire a motorhome or mountain bike to explore the region at their own pace. This way they can see some of the region's more remote sites, taste the seasonal flavours and absorb the incredible scenery they have all to themselves.
On May 2, 1895 Romeo Bragato, an Italian viticulture expert assessing winegrowing potential throughout New Zealand, gave a speech to the Chamber of Commerce of Otago impressing his listeners that Central Otago was an ideal site for growing wine grapes. He was astonished at how well grapes of the Burgundy type grew here.
It would take a further 100 years before anyone commercially was game enough to seriously try. The climate and soils, which provide production advantages, create some of the most significant risks. These include frosts in late spring and early autumn, limited access to water, low amounts of sunshine and the cool southerly winds virtually uninterrupted from the Antarctic. Yet the prize has undoubtedly attracted some of the most adventurous winemakers in the world.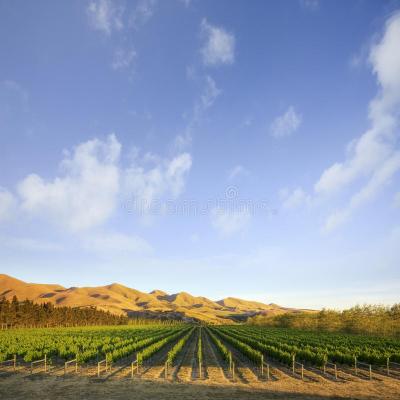 North Canterbury
North Canterbury is a renowned wine region of New Zealand, stretching almost 200 km along the east coast of the South Island, between the magnificent Southern Alps to the west and the Pacific Ocean to the east. The cool dry climate with gentle sunshine enhances the complex expression of the grapes, the wines of this region being known for their intense aromas, richness and freshness.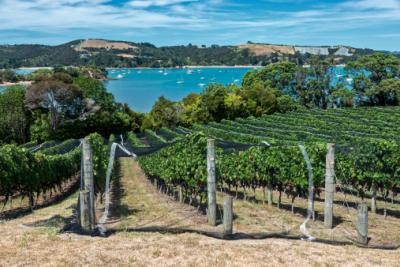 Waiheke Island
Waiheke Island is the third most populated island of New Zealand, after the north and south islands. Waiheke has become known as the "island of wine", its climate being suited to growing Bordeaux wine-type grapes.