Orders from January 21-24, 2022 will be delivered with priority starting January 25, 2022.
Thank you for understanding!
Vin Bodegas Roda
Bodegas Roda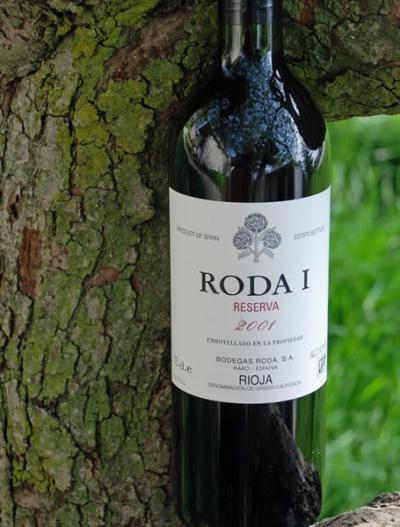 Bodegas Roda was conceived and initiated in the late 1980's by the Rollant-Daurella (Ro-Da) family of Barcelona, minutely involved in Spain's fine wine distribution sector. Their goal was to produce a red wine second to none in the world, a wine with breeding and intensity naturally expressing the characteristics of a great terrior. Detailed studies led them to Rioja, and specifically to Haro in the Rioja Atla, as the ideal viticultural base to achieve this result.
A self-financed, objective and detailed vineyard analysis the top 100 sites within Rioja Alta's lowest-yielding, climatically-challenged sub-regions. Vineyard acquisition and grape contract followed strictly upon this model. Although the founding of Roda goes back to 1987, the building of the bodega only began in 1991 and was finished in 2001, being completed in three separate phases. The first part was carried out by the architect Roses, and the last, most emblematic phase was directed by the architects of Llimona Ruiz-Recorder. Bodegas Roda use old vines that provide extraordinary qualities to the grapes, and three varieties: Tempranillo, Graciano and Garnacha.
There is currently no content classified with this term.