Orders from January 21-24, 2022 will be delivered with priority starting January 25, 2022.
Thank you for understanding!
Vin La Scolca
La Scolca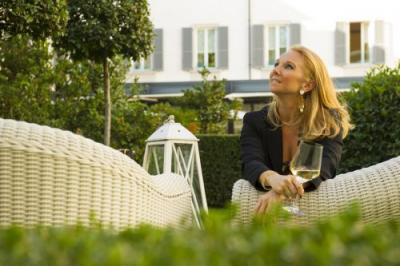 La Scolca is an artisanal winery, which pioneered modern, controlled vinification in stainless steel to preserve the subtle fruit of the Cortese grape. Founded in 1919, La Scolca ranks among the first producers of quality Gavi and stands among the most historic white wine producers in Italy. La Scolca led the movement to establish an exciting, new quality level for dry Italian white wines when the Soldati family launched their trademarked "Gavi dei Gavi" in 1966. Today, the estate is run by Giorgio Soldati, the founder's great-grandson, and his daughter, Chiara, who represents the fifth generation. The estate's 50 ha of vineyards are planted on the hills surrounding the family villa, in the Rovereto Superiore region of the commune of Gavi. Located at 50 km from the Mediterranean, marine air tempers the cool mountain air and all-day sunlight is ideal for ripening. Vineyards are planted on steep slopes composed of calcareous-clay and volcanic soils with iron, shot with veins of chalky limestone similar to that found in Champagne and Chablis, giving that characteristic flinty character. With Piedmont's oldest Cortese vines (60+ years) and decades of pioneering, family winemaking tradition, La Scolca produces spectacular, complex and concentrated age-worthy wines now found on the world's finest wine lists.