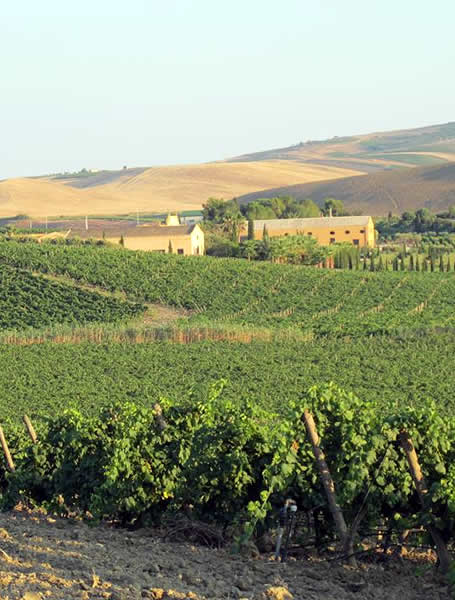 Vin Sicily
Sicily
Sicily is located in the extreme South of Italy, being also the largest winegrowing region of the country. It is known for its large quantity of table wines produced, less than 1% being DOC (IGT Sicilia). Specific grapes from the region are the Nero di Avola, Inzolia and Catarratto.
Donnafugata was founded in Sicily by an enterprising family with 160 years' experience in premium wines. Giacomo Rallo and wife Gabriella, daughter José and son Antonio are engaged in an entrepreneurial project with a focus on attention to detail and synchronizing people and nature to make wines that correspond increasingly more to the potential of this area. The Donnafugata adventure began in the Rallo family's historic cellars in Marsala i ...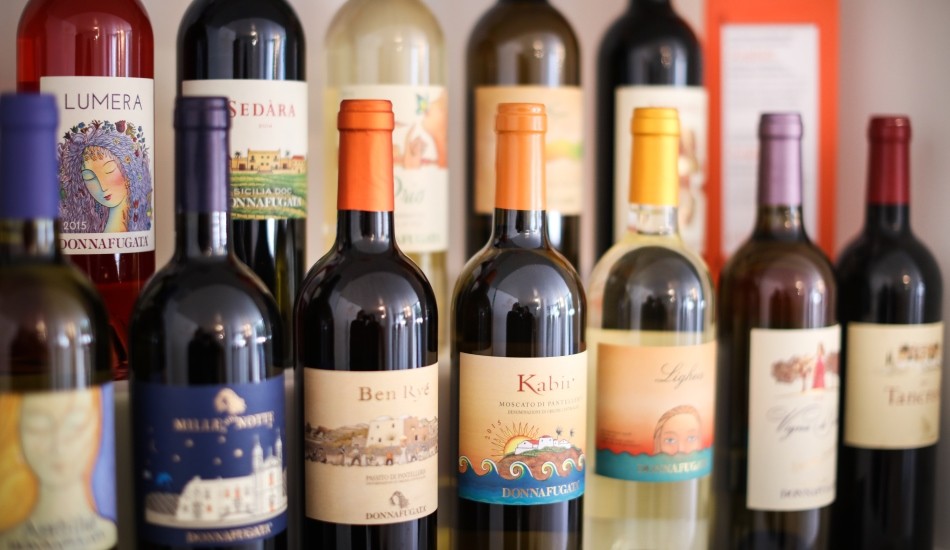 In 2000, before Etna and its ancient vineyards become a place of pilgrimage by winemakers, and home to a new generation of wineries, Andrea Franchetti, prominent figure of italian wine, decided that he would create an estate on the slopes of the volcano. Passopisciaro winery was created, with 16 hectares in the town of Castiglione di Sicilia, on the north side of Etna, at about a thousand meters altitude, where he vinified grapes from old and ver ...